WHILE THE CITY BURNS – A Flynn & Levy Novel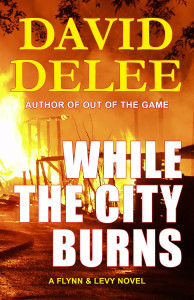 David DeLee
Coming soon – Spring 2016
RE-HOMED – A Flynn & Levy Murder Mystery Novella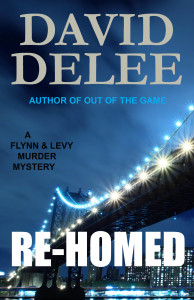 David DeLee
April – 2015
NYPD homicide detective Frank Flynn & IA detective Christine Levy, a two person task force of Homicide and Internal Affairs cops in the city that never sleeps.
Concerned by a parent's behavior toward his adopted daughter, recently demoted NYPD Detective Christine Levy uncovers a murder that leads to the disappearance of a teenage girl and a manhunt for her physically abusive father.
Once again teamed with homicide detective Frank Flynn, their investigation leads the detectives into the dark and reckless world of re-homing; a shadowy but legal practice where children are simply given away with the stroke of a pen.
Available only in e-book format
COP SHOT  – A Flynn & Levy Murder Mystery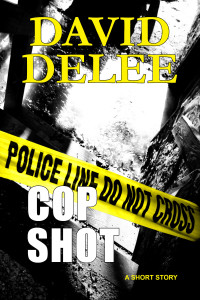 Novella

David DeLee
April 2013
On a cold, rainy, March night, NYPD homicide detective Frank Flynn catches the worst case there is: A cop shot under the Brooklyn Bridge. Forced to team-up with an Internal Affairs investigator, the two detectives must work together to sort through a plethora of suspects, all of whom have reasons for wanting the dirty cop dead, to determine who shot the cop–and why–while harboring secrets of their own.
Available in e-book format
and in print in the collection TAINTED BADGE